Registration for this event is now closed.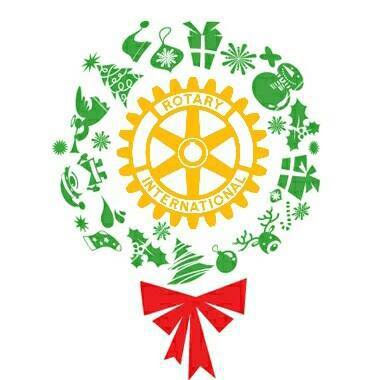 As we get into the holiday spirit, we want to gather with you and all our loved ones to celebrate. So please join us on Sunday\, December 16 from 6 p.m. to 9 p.m. for a special holiday get together.. We will have a dinner, drinks, music, and great conversation.
Please let us know by December 8th whether you can attend and how many people will be coming along with you.
Happy Holidays,

Glendale, CA 91208